Greetings
Thank you for visiting
web page of Leidex.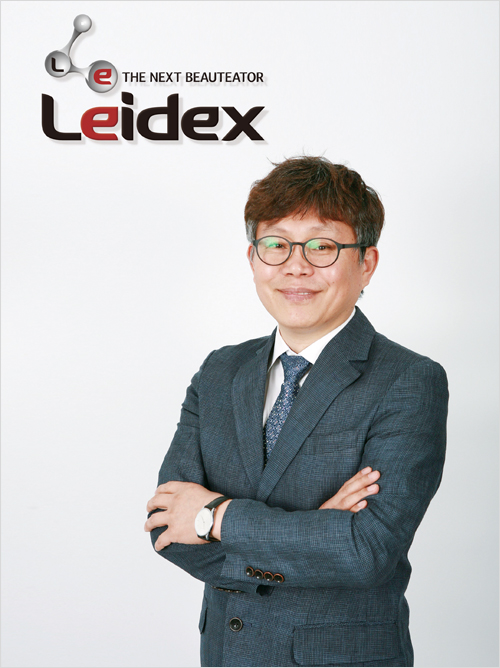 Leidex is a company specializing in automatic equipment used for cosmetics with many years of experience and technology. With understanding of our customers and specialization in our products, we hope to strive towards a bigger future with our customers by extracting customer values.
The number one priority at Leidex will always be our customers, and by challenging ourselves endlessly, through research and development, we will offer new generation automatic packaging machines with innovative technology, which will also be the best solution for cosmetics.

In addition, Leidex will always be opened to ideas from our customers and we promise to take the initiative to satisfy our customers. We will also try our best to play a role as a leader of cosmetic packaging market and develop our technology continuously.
We are thankful for your trust in Leidex and in return, we will always be with our customers, trying our best to develop technology and provide faithful services.

Thank you for your advice and encouragements..
President of Leidex Co., Ltd, Ha-il Jeong